At the beginning of June, eight European airports witnessed unusual swarming of ESSENS Club Members, who experienced with "Let´s go to Turkey" motivational program a marvellous holiday on sunny beaches of Turkish Riviera.
The luxury stay at the seaside 5* Paloma Forest Resort followed by flyover to Istanbul including the SELUZ excursion enjoyed this year over 200 Club Members.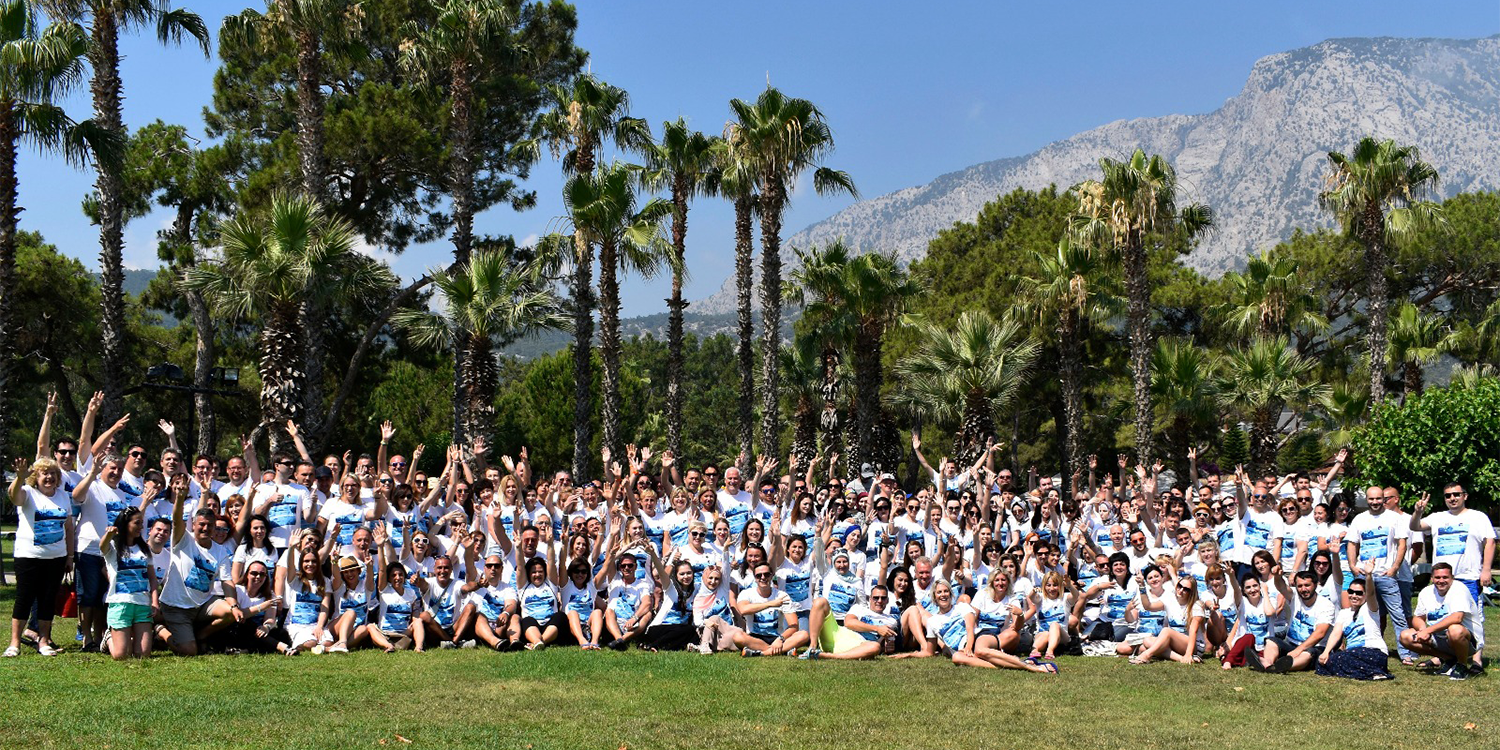 5* luxury hotel Paloma Foresta Resort is situated in Kemer and is surrounded by stunning and very spacious hotel park. The ESSENS Club Members could savour exceptional Ultra All Inclusive programme. There was an inside and outside pool, hotel beach, tennis courts and beach volleyball court, ping-pong or mini golf. Everyone could also enjoy variety of water sports, amphitheatre shows, disco and plenty of bars and restaurants. Excellent hotel cuisine offered delicious local specialities and indeed there was a wide choice for everyone. There were also several optional tours which were up to each Member to arrange and experience. Let´s just say, there was no lack of fun.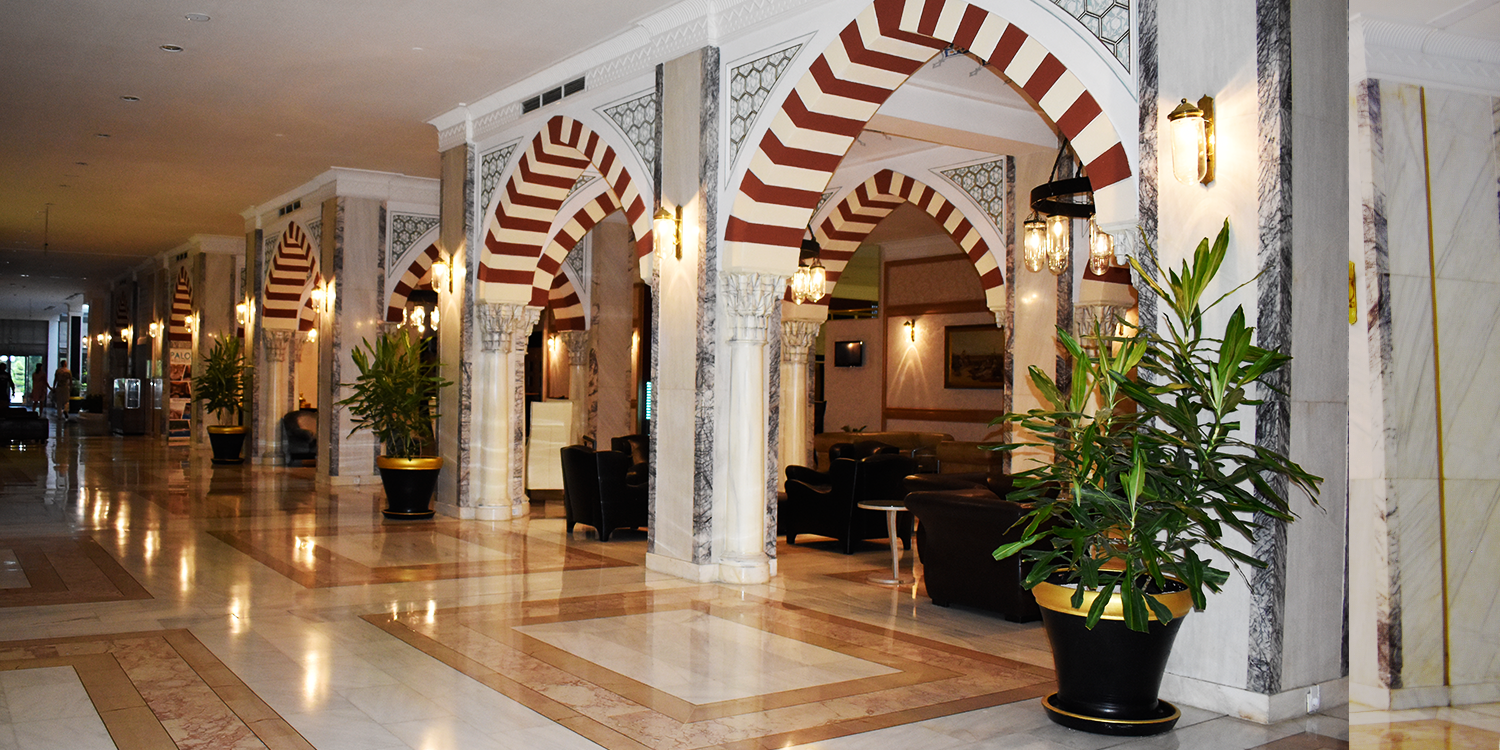 Thanks to deep and solid relationships between the ESSENS representatives and Seluz, also this year the excursion took place at the factory in multimillionaire Istanbul. We were able to witness the most modern technology, introduction of very complicated and precise perfume production that is being processed in clean areas, from the best quality materials and with multi output quality control. The lucky winners even took part in a remarkable workshop, led by a highly experienced perfume master, to mix their own perfume.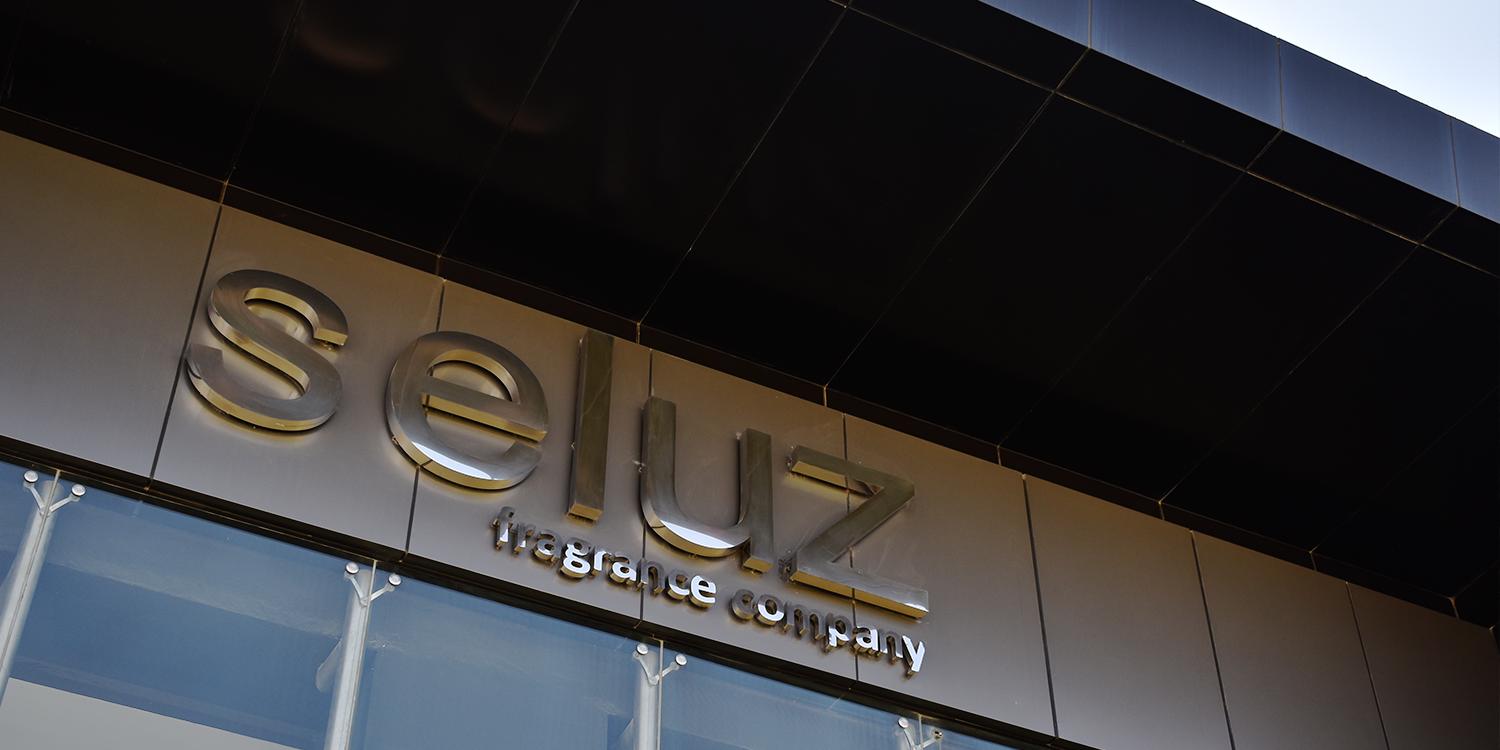 And what was the best out of the whole experience?
A very positive and happy atmosphere, enjoying new experiences, motivation to become even more successful, making the relationships ever stronger despite the language barrier and the extraordinary feeling that big ESSENS family really stands on solid and high-quality foundations.
We believe that memories of Turkey 2018 will stand for many years in our hearts.