At the beginning of June, four European airports became a centre for groups of the ESSENS Club Members to go together on dreamy holiday with our "Let´s go to Turkey" motivational program. The final destination for everyone was Anatalya airport, followed by a short transfer to the hotel located in the renowed Side resort.
Due to a year long pause caused by world riots, more than 120 people travelled to a country where East and West cultures used to always meet and mingle.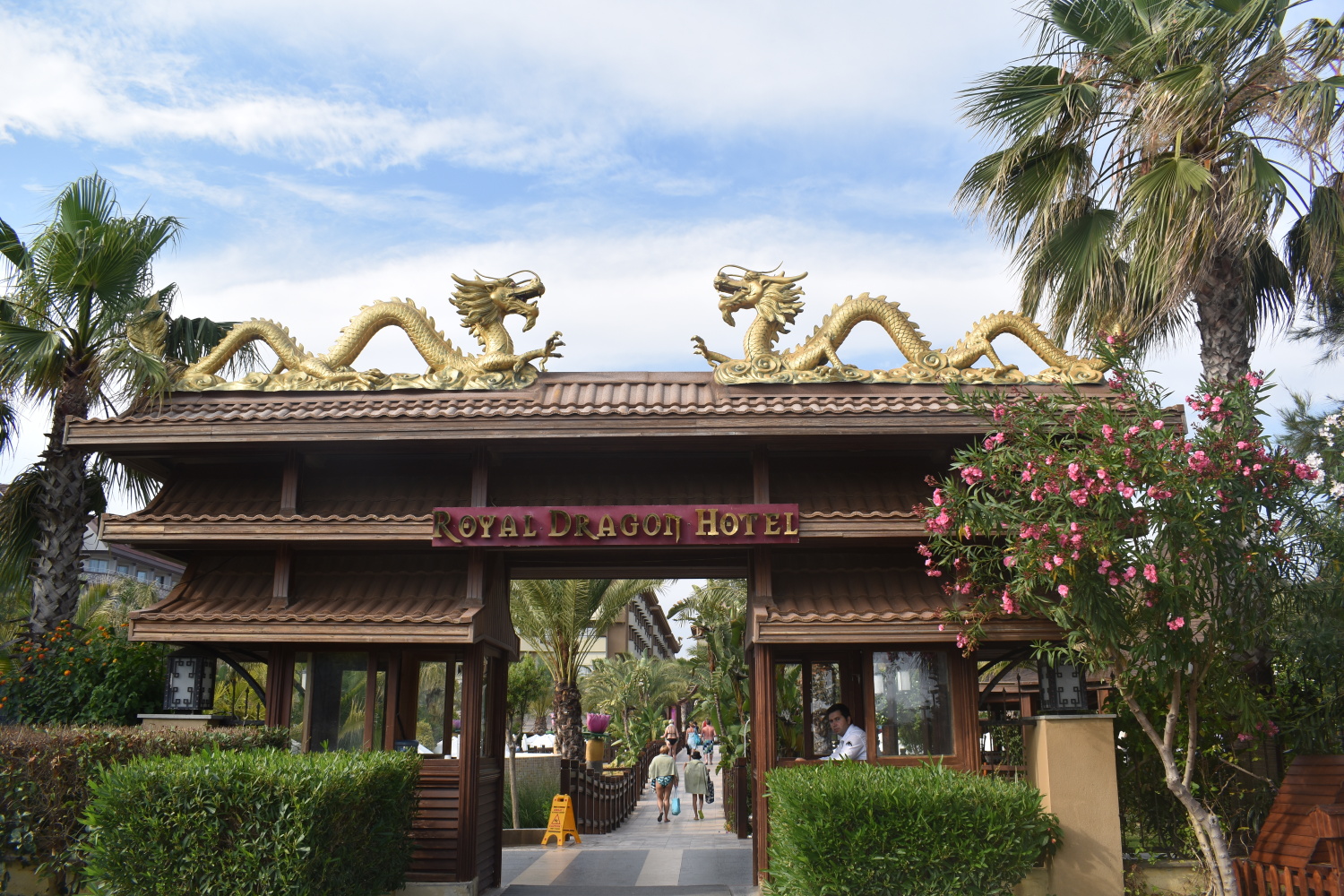 The 5-star luxurious Royal Dragon Hotel, with the area of 50,000 m2, has provided its clients all above-standard service, thanks to the unique Ultra All Inclusive program. There were several outdoor pools, nearby aqua-park, private hotel beach, various water sports activities and of course plenty of bars and restaurants. Excellent hotel cuisine offered delicious local specialities and indeed there was a wide choice for everyone. The large Amphitheater centred in the middle of the hotel complex was the place of entertainment shows each evening, dance loving guests were dancing under the moonlight at the beach parties or nearby discos. There were also several optional tours which were for this year up to each Member to arrange and experience.
Let's just say, there was no lack of fun.
Same as last year, the Seluz excursion took place in Istanbul. It is the ESSENS largest supplier and thanks to the very friendly business relationship of the representatives of both companies, ESSENS Club members have been able to look at the production processes and personally see what an alchemy, the most modern technology, cleanliness and control is behind our high quality perfumes.
The most interesting point of this excursion has certainly become a remarkable workshop, led by highly experienced perfume masters, whose goal was to mix their own perfume.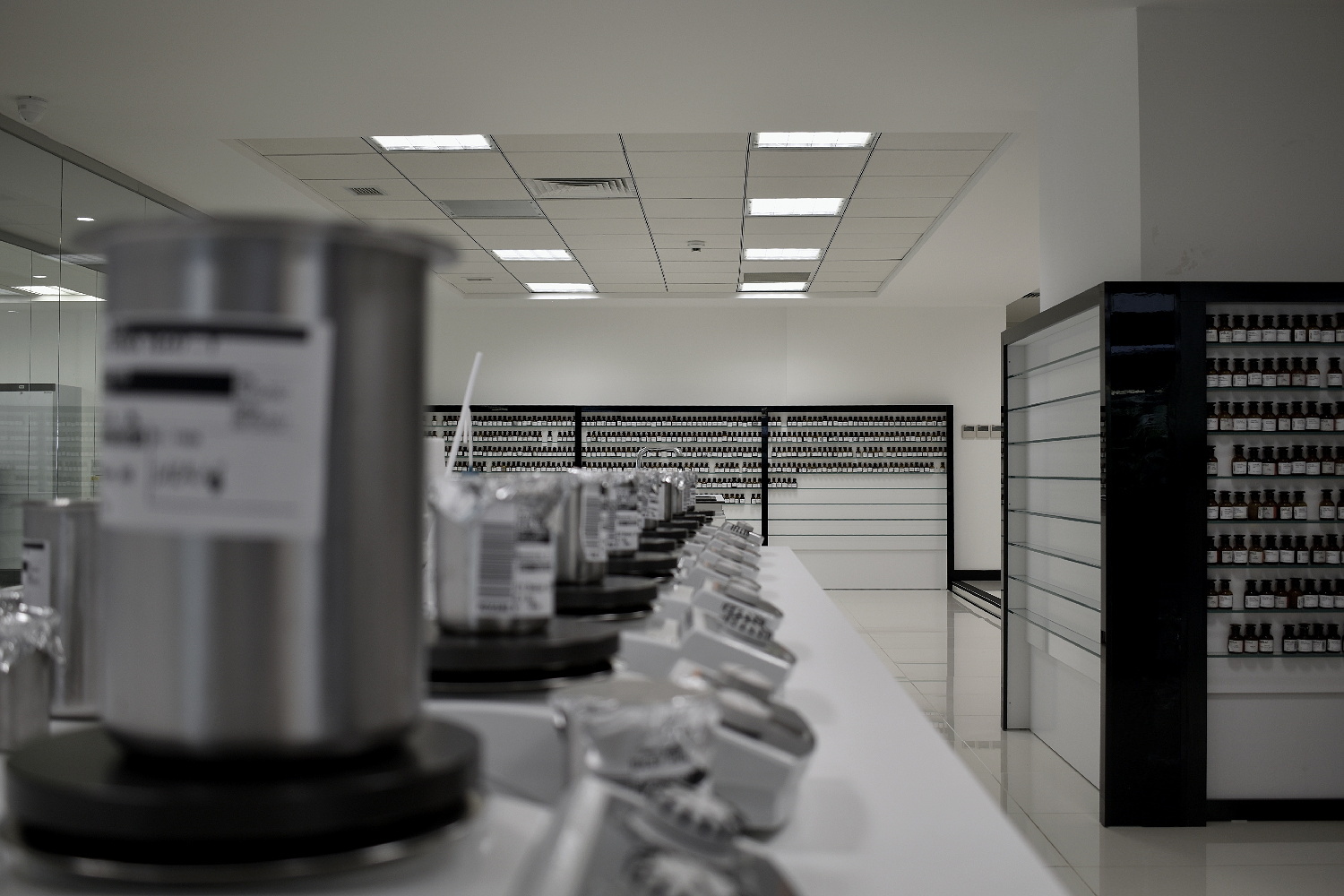 And what was the best out of the whole experience?
The fact that the language barrier did not stand in the way of a pleasant atmosphere, that the solid relationships across seven nations are strong and that the large ESSENS family could once again prove to be based on solid and high-quality foundations.
We believe that all the memories have been remarkable for all of you and we are looking forward to other similar events.